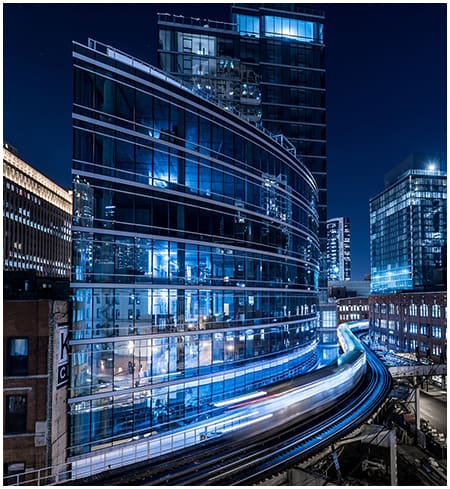 New Century Sales, Inc

As the "New Century" begins, New Century Sales, Inc. is a leader in the Electrical market in the state of Indiana. In order to meet the increasingly demanding needs of today's electrical industry, New Century Sales, Inc. was formed in June of 1999. New Century Sales, Inc. is a combination of superior line strength, experienced personnel and visionary business philosophies. With 12 employees totaling over 200 combined years of experience in the electrical industry, New Century Sales, Inc. is positioned for growth and committed to providing quality service.

New Century Sales, Inc. prides itself on a total commitment to our manufacturer and distributor partners. We strive to provide outstanding service to our customers. All of our employees are encouraged to attend manufacturer training schools and seminars. To provide unequaled service, NCS installed a multi-user local area network computer system that allows desktop communication with our customers and manufactures.

NCS realizes the importance of the relationships between Manufacturers, Distributors, and Manufacturer Representatives for which the Manufacturer's Representative is the conduit. This is essential to a successful and profitable business relationship. We take pride in our manufacturers, and take advantage of every opportunity to garner the most essential information to help our distributor partners make informed buying decisions.
New Century Sales, Inc is a member of the following associations
Get In Touch
Sales & Office Staff
Jarod Evans: (317) 495-9404
Kris Buergelin: (317) 495-9409
Katie Connor: (317) 495-9406
Jordan Jacob: (317) 495-9407
Shannon Jacob: (317) 495-9410
Matt Penney: (317) 495-9403
Legal
Let's Get Social